Wednesday, June 10, 7pm (archive above) –
a Live stream discussion with Alex Alpharaoh and Lidieth Arevalo about their art and their experience being DACA; along with an interview with esteemed Senator Richard J. Durbin conducted by Henry Godinez, Resident Director at the Goodman Theatre. Senator Durbin has been a long-time advocate of DACA and supporter of The Dreamers, and discusses the June 2020 Supreme Court ruling.
Directed, Produced and Edited by: Lidieth Arevalo
Cinematography by: Lidieth Arevalo, Zhan "Floyd" Luo, and Jose Hernandez
Featuring: Alex Alpharaoh
An engaging documentary about Alex Alpharaoh's national tour of WET: A DACAmented Journey. WET is a stirring autobiographical work by Alpharaoh about his experience as an undocumented American performing artist. Through his story, the film shines light on what it means to be an American in every sense of the word except on paper.
Wet opened at Ensemble Studio Theater in Los Angeles in 2017 and has performed at major venues including Arts Emerson in Boston, Yale Repertory Theater, the Kennedy Center. Lidieth Arevalo's film ALPHARAOH about the national tour shows as part of the festival.
Pivot will present a live Chicago performance of WET, written and performed by Alpharaoh, directed by Brisa A. Muñoz, on a future date.
Alpharaoh's journey, told in relentless and clear-eyed detail, attempted to bring humanity to a subject that many people see only as a headline.
Los Angeles Times
Artists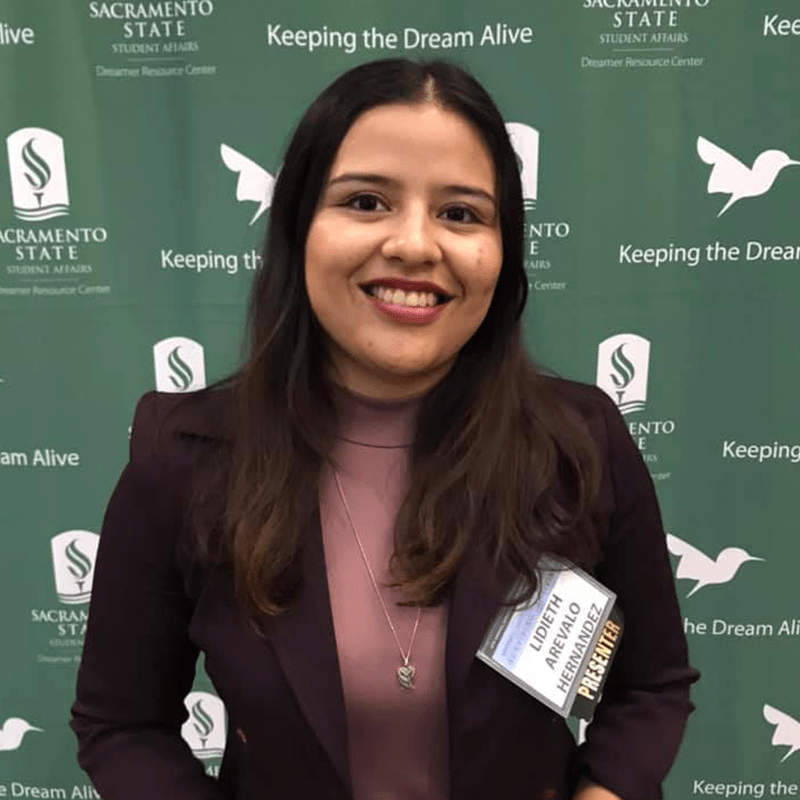 Director, Producer and Editor
Born in Ahuachapán, El Salvador and raised in California, Lidieth Arevalo is an activist and independent filmmaker with a Master of Fine Arts degree in documentary filmmaking from Chapman University's Dodge College of Film and Media Arts and a B.A. degree in Film and Electronic Media Arts from California State University, Long Beach. As an artist and filmmaker, she is committed to create content that transcends borders, cultures, and languages; media that evokes hope and understanding between communities and individuals across the world. She has produced several short documentaries on identity, immigration, diversity and inclusion. Her recent work emphasizes the importance of ethnic studies curriculum at the High School level and the bi-national experiences of undocumented immigrants who were brought to the U.S. as children. Some of her recent documentaries include Alpharaoh (2019), Ladylike (2019) Advance Parole (2018), ERUSD Leader of the Ethnic Studies Revolution (2018), and Sin Raiz (2015).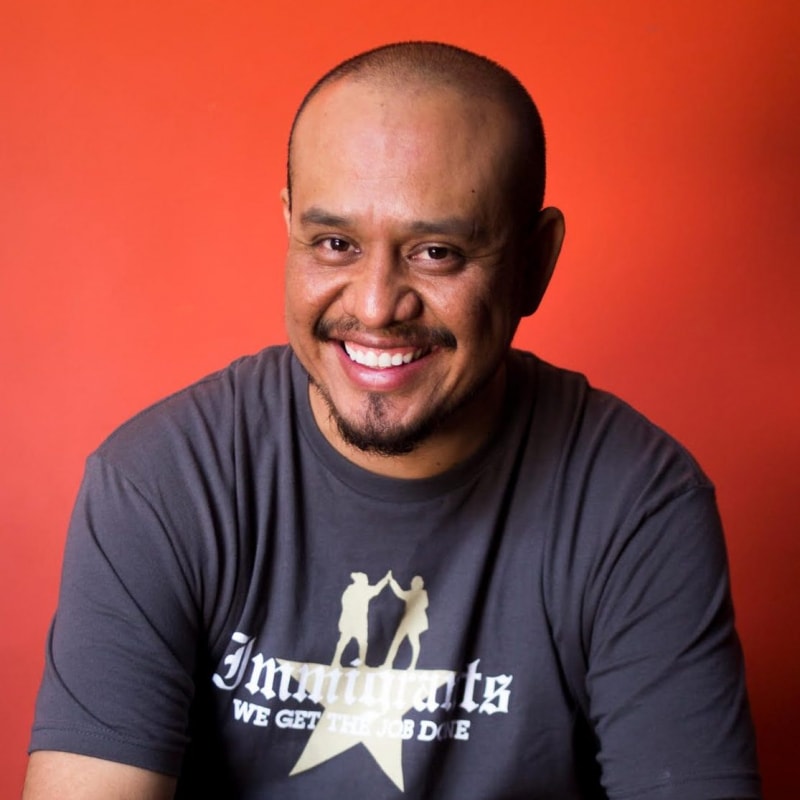 Playwright, Performer
Alex Alpharaoh is a nationally recognized, award winning actor, writer, director, spoken word artist, and solo performer from Los Angeles, California. His autobiographical solo show WET: A DACAmented Journey, has toured throughout the country and will be presented by Pivot Arts at a future date. Alpharaoh uses his platform as an artist to create work that is socially conscious, and sparks dialogue about the need for change in communities of color, intersectionality, and other social justice issues affecting the most vulnerable in society, especially the undocumented community. Alpharaoh is an accomplished Spoken Word artist that has been writing poetry for over 25 years. Alpharaoh is classically trained and is based out of Los Angeles, California.