Our adventurous programming extends to our video works.
This year's Pivot Arts Festival, Reimagining Utopia, features three virtual premieres as part of our Virtual Video Experiences event on May 27th at 7pm! This special event features a live discussion with the artists.
Additionally, enjoy our recent event presented by the Walder Foundation's Chicago Takes 10, featuring artists Jenn Freeman (Po'Chop), Irene Hsiao, Danielle Ross, Ishti Collective, Ndgo Blk, Ashwaty Chennat & Alvin Cobb, Jr., and Aaliyah Christina.
We'll continue to bring you new video works, live game experiences, and interviews so check back for updates!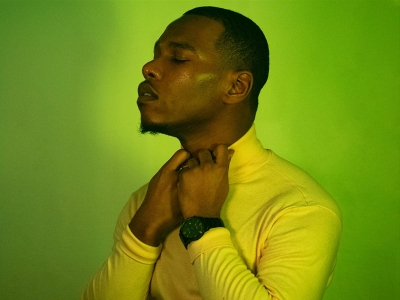 Live screenings of three short video premieres addressing a post-pandemic utopia. Live video conversation with the artists to follow.
Pivot Arts was selected to curate a virtual performance on April 29th, 2021 for a new series, #ChicagoTakes10! Sponsored by the Walder Foundation, artists are being provided with a platform to share their work and connect with one another.