Throughout the year Pivot Arts offers new works development opportunities to artists. 2019-2020 projects included SUPERFLUXUS by Seth Bockley and Drew Paryzer, a theatrical escape room which turned into on-line gaming experience for the pandemic and GRACE by Chloe Johnston, a mixed media exploration of video game culture and history.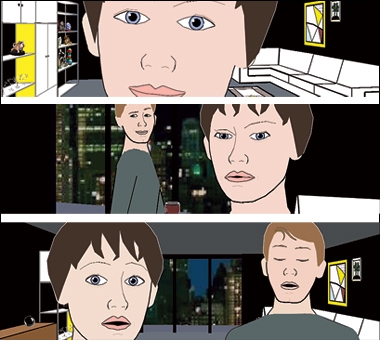 An original work-in-progress explores the line between fiction and reality in the on-line world of gaming.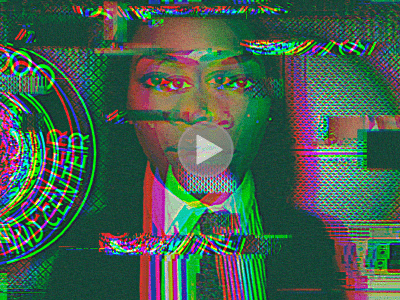 A unique interactive game created in our 2020 Winter Residency and produced as part of the Pivot Arts Festival.