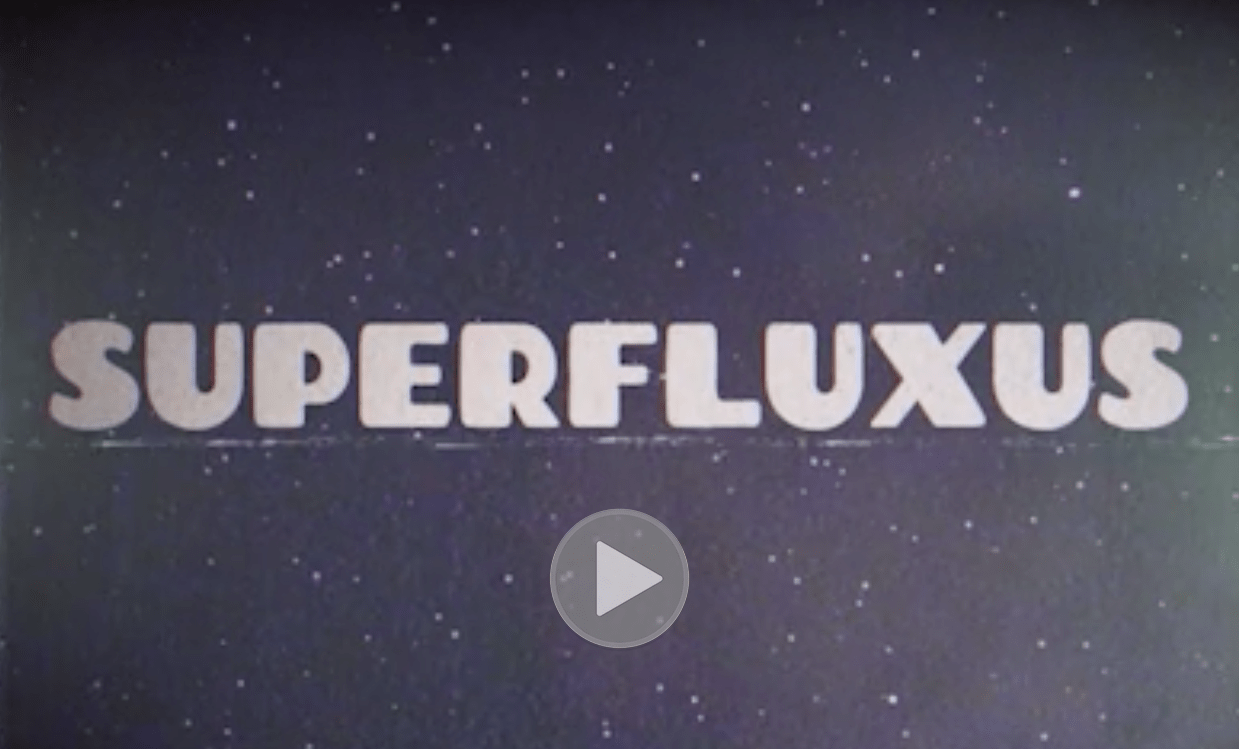 SUPERFLUXUS  co-conceived by director, Seth Bockley, and playwright, Drew Paryzer, is an eerie, psychedelic, and interactive sci-fi adventure story that goes LIVE on Monday, June 15. Originally intended as an immersive theater and installation project, the artists have re-imagined SUPERFLUXUS, during this time of social distancing, as a choose-your-own-adventure text and video Web experience, set in a surreal and sinister lunar landscape in the year 2120. This virtual journey will give audiences a flavor of what will ultimately become a live immersive experience in the not-too-distant, but still very strange, future. Produced and developed by Pivot Arts as part of our new work development program.
SUPERFLUXUS takes up to two hours to experience and you can control the pace and path. We encourage you to pause in the middle for a DIY intermission! You can save your link and return. We are not charging for this experience but do ask that you donate to help us pay artist and platform expenses.

Share your feedback about SUPERFLUXUS
Created by Seth Bockley and Drew Paryzer
Site designed and engineered by Nick Keenan / Gameflow
Video design by Anthony Churchill
Graphic design by Melissa Schlesinger
Sound and Music by Hannah Foerschler
Production Managed by Joseph Pindelski
Featuring in order of appearance:
Mary Williamson as Egger and Dalovine
Ethan Dubin as Gil
Brianna Buckley as Commander Acevedo
Megan Tabaque as Melli
Alana Grossman as Nishina
Alex Quinones as Finsen
Zack Fine as Caden
Ann James as President Arthurs
SETH BOCKLEY is a playwright and theater director specializing in literary adaptation, design-driven production, and new play development. As a writer his works include Gilgamesh & Enkidu (Pivot Arts Festival premiere), Tabletop Tragedies, Charisma! with Minneapolis rock band Greycoats, Rip Van Winkle; or, Cut The Old Moon Into Stars, the first commission by Hudson Valley Shakespeare Festival in Cold Spring NY, 2666 (adapted with Robert Falls from the novel by Roberto Bolaño, Goodman Theatre), CRISPR Kids, Laika's Coffin, Journey For The Sun, Wilderness, February House (with Gabriel Kahane, The Public Theater, NYC), and adaptations from stories by George Saunders: Jon and CommComm, plus the "Cool Dads of America" sketch from A Prairie Home Companion. Directing credits include Gilgamesh & Enkidu; the multimedia documentary theater works Wilderness and Basetrack Live with En Garde Arts (Abrons Arts Center, NYC), 2666 (with Robert Falls, Goodman Theater), Lauren Yee's Samsara and Philip Dawkins' Failure: A Love Story (Victory Gardens, Chicago); Jason Grote's Civilization (all you can eat) and 1001; the clown play Guerra, with Mexico City-based troupe La Piara (toured Mexico, Colombia, and U.S.) He teaches at the University of Chicago.
DREW PARYZER is a playwright and interactive storyteller. His work has been developed or presented at the Roundabout Theatre, The Kennedy Center for the Performing Arts, Fusebox Festival, and the Playwrights' Center. Plays include Loverboy (UT New Theater 2018), Al-Halqa (is that how it's pronounced) (New Harmony Project finalist), and Alter (Kennedy Center/NNPN MFA Playwrights' Workshop). Work as an interactive storyteller includes FinalCon (Austin Critics Table Award nomination), the virtual reality/theater piece Muzzle Tough (Tofte Lake Center Residency), and Intro to Being Here (Cohen New Works Festival 2017) — for which he co-created the integrated video game. He is a National New Play Network Affiliated Artist, as well as an Affiliated Writer with the Playwrights' Center. BA: Sarah Lawrence College (Lipkin Prize recipient). MFA: UT Austin (James A. Michener Fellow). Drew lives in Santa Fe, New Mexico, and has served as a Narrative Lead at Meow Wolf.
Share your feedback with the SUPERFLUXUS team
We would love your feedback as we continue to develop this experience. Please fill out this survey, and you can enter to win a piece of SUPERFLUXUS art in a random drawing.